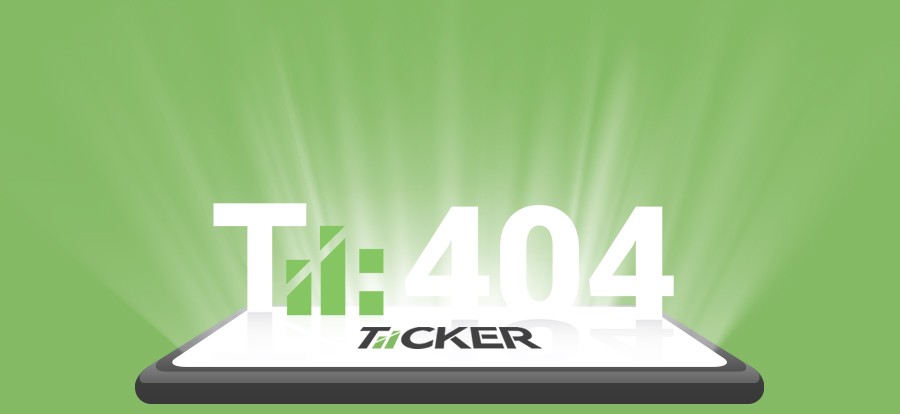 Oops. The page you were looking for has fallen off the charts.
What could have caused this?
The page is old and doesn't exist anymore
You might have accidentaly typed the wrong address in the address bar
The link you clicked to get here was invalid
What can you do?